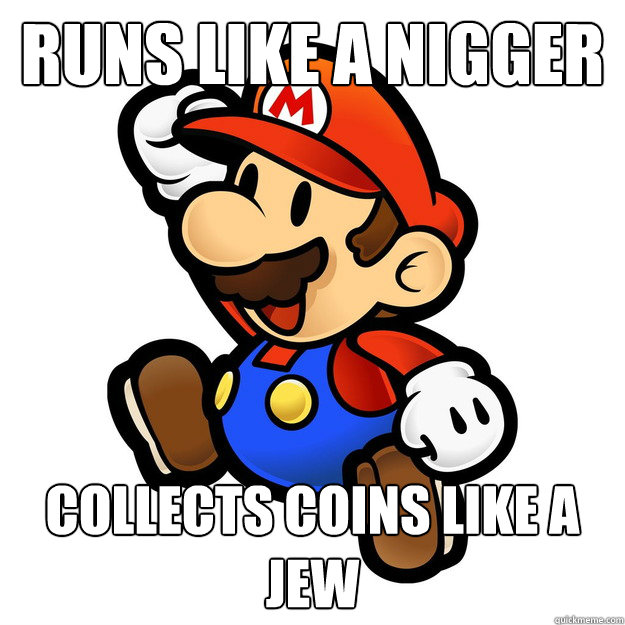 De regen die in plots opkomende buien neerviel, had het aardse stof van de straten gespoeld. Een frisse noordoostenwind had ze daarna even snel weer droog geblazen. De wolken die zich langzamerhand verspreidden, lieten toe dat het zonet schoongemaakte door een glans van zachtgeel mocht worden belicht. Jassen werden uitgetrokken, paraplu's toegedaan.
Er waren er maar twee, toch wist ik niet dewelke ik zou nemen. Soms gebeurt het dat een onschuldige vraag een heel verhaal als een bal aan het rollen brengt. Het antwoord achter zich latend om doelloos verder te hobbelen. Een bergbeekje kabbelend naar God-weet-waar.
'Meneer, het is toch waar. Vijfendertig jaar dienst en van de ene op de andere dag op straat gezet. En dan is mijn vrouw nog bij me weggegaan ook. Ik heb zelfs niet gedronken. Waar gaat dat naartoe? Waar gaat dat naartoe? Waar gaat dat naartoe?'
'Zeg jij het maar.'
Een breed armgebaar onderstreepte zijn laatst uitgesproken gedachtegang. Een omstaander ondervond de scherpte van zijn betoog bijna aan den lijve. Het oog volgde het gebaar, maar registreerde zijn eigen waarheid. Het bedoelde raakte de oppervlakte. Doorsijpelen tot in de kern bleef achterwege. De meesten liepen ontspannen. Een vrouw met staalblauw in de kijkers die naar me lonkten, vertraagde even de pas, maar durfde me niet aanspreken. Een Afrikaan probeerde een kind voor zich uit te trekken of achter zich aan te duwen. Het was nogal onduidelijk.
'Meneer, ik heb niet gedronken.'
'Ik ben geen agent, dus heb ik daar eigenlijk niets mee te maken.'
'Ik heb achthonderdvijftig euro uitkering en ik betaal zevenhonderd euro huur. Waar moet ik van leven? Waar gaat dat naartoe? Waar gaat …'
Fase drie kondigde zich voelbaar aan. De Afrikaan werd nu voortgeduwd door het kind. Hij lachte het glazuur bijna van zijn tanden. Het startsein was gegeven. Ik opende mijn paraplu. In meerdere opzichten kwam een bui aanzetten. De donderwolk trok zich een laatste maal samen, spuide dan haar zwaarte.
'Meneer, die vreemden komen hier aan en ze krijgen alles.'
'In het leven is het alles of niets. En wat zou jij dan kiezen?'
'Meneer, je bent een optimist. Maar binnenkort moeten wij hier vertrekken, omdat de huurprijzen voor ons onbetaalbaar zijn. Zij krijgen huizen van het OCMW. Waar gaat dat naartoe? Waar gaat…'
Ik wist het ondertussen. Ik daalde de trap af en daar stond hij te wachten. Voor de zekerheid vroeg ik het toch nog eens aan iemand die net opstapte.
'Waar gaat dat naartoe?'